Private Resident 01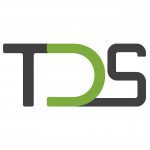 We are a medium to express our client's ideas and wishes.
We translate our clients' needs into creative interior designs.
The result is beauty, value, and efficiency.
Based in Bangkok, we at TOTAL DESIGN SOLUTIONS are proud of our extensive commercial and residential project experience, here and around the world.
Private Resident 01 [House 600 sq m. Location : Pune , India]