Grand Bangkok Boulevard Sukhumvit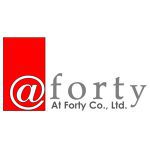 บริการออกแบบทางด้านสถาปัตยกรรมภายนอกและภายใน
ประเภท: นักออกแบบ (Designer), สถาปนิก (Architect), ออกแบบภายใน (Interior), ออกแบบสถาปัตยกรรม (Architecture), การออกแบบภูมิทัศน์ (Landscape)
The company was founded in 2005 by a team of experts with the experience of working together with many leading real estate developers in Thailand for over 20 years.
We provide architectural design services for all types of buildings and counseling services for many real estate development projects such as Housing Estates, Townhomes, Home Offices, Condominiums, Hotels & Resorts, Retails and Office Buildings.
To ensure that each of our clients' projects will be a success is our goal. We are ready to collaborate with other sectors that are related to the project and succeed with our great determination and devotion by considering our clients' interests as our immediate priority.
Grand Bangkok Boulevard Sukhumvit
อัครสถานหรู สไตล์ English Craftsman บรรจงสร้างอย่างปราณีต ท่ามกลางบรรยากาศแห่งความเป็นส่วนตัว เพียบพร้อมด้วยนวัตกรรมฟังก์ชันอันสมบูรณ์แบบในทุกรายละเอียด Grand Double Volume Dining Room ห้องรับประทานอาหารขนาดใหญ่ หรูหราโอ่อ่าด้วยเพดานสูงโปร่ง โดยเป็นบ้านเดี่ยว 2 ชั้น ทั้งหมด มีแบบให้เลือก 3 แบบ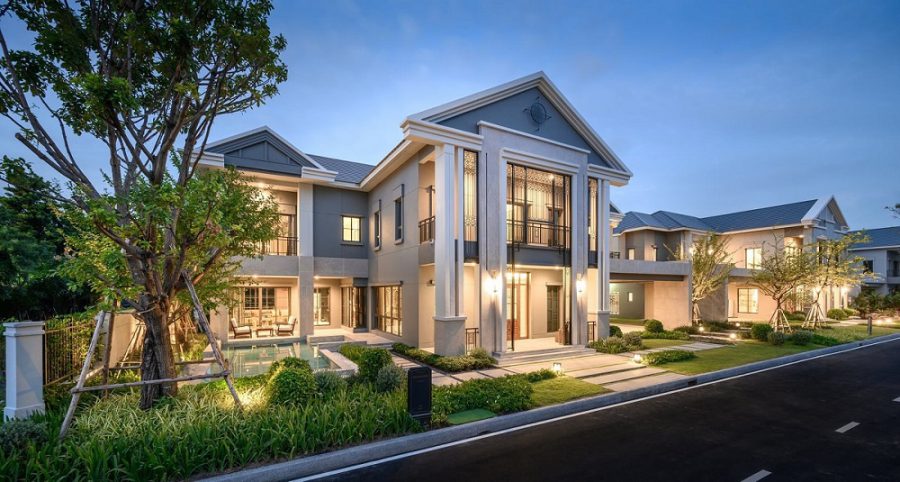 TYPE KENSINGTON AREA 848.00 SQ.M.
TYPE WESTMINSTER AREA 664.00 SQ.M.
TYPE CAMDEN AREA 531.00 SQ.M.