VILLA PERPETUAL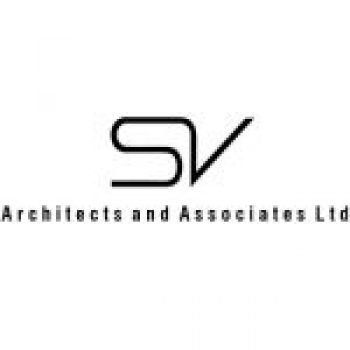 @

SV ARCHITECTS AND ASSOCIATED CO., LTD.
Ask owner
บริการออกแบบทางด้านสถาปัตยกรรมภายนอกและภายใน
ประเภท: นักออกแบบ (Designer), สถาปนิก (Architect), ออกแบบภายใน (Interior), ออกแบบสถาปัตยกรรม (Architecture), การออกแบบภูมิทัศน์ (Landscape)
Whatever your design requirements may be from a standalone residence to a Grade A office or hospitality, an exhibition space or an integrated transportation hub. "SV always commits to design excellence, innovation and high level of aesthetic" 
VILLA PERPETUAL
Located in a fascinating setting by the white sandy beach of Rayong. Embraced by it's beautiful scenery, the Villa is set within an ecology of lush greenery, panoramic views, privacy and security, and with the most pristine features known and available. Commisioned by a successful investor fond of Luxury and Modern Architecture, the client had come in with a reference of one of the most Luxurious Villa of Europe. A challenge to best it.Villa Rayong, thus, is the epitome of luxury and modern elegance.